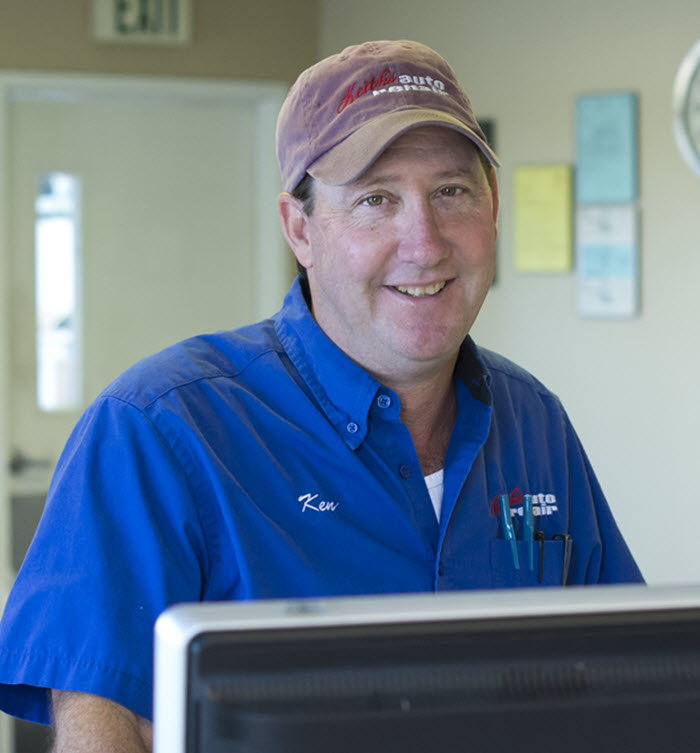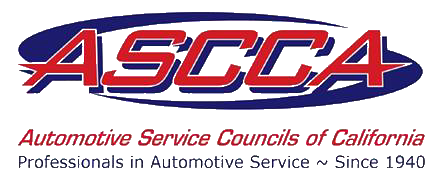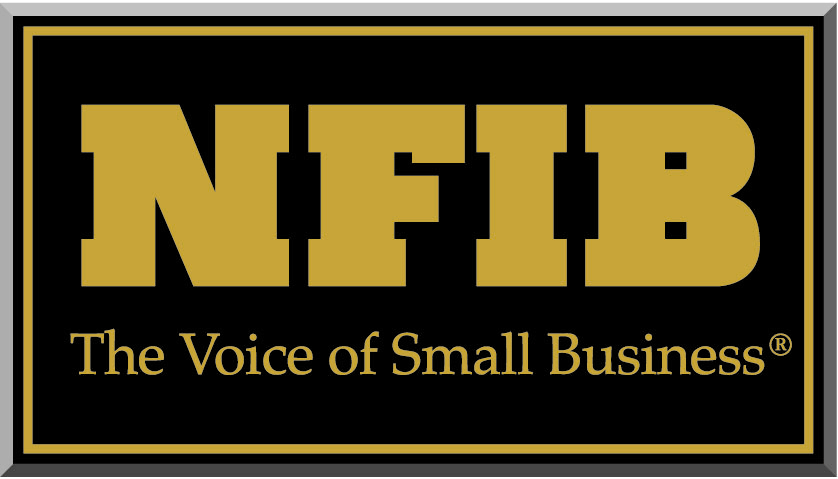 Timing Belt Replacements
Don't wait too long! If a timing belt breaks it can cause major engine damage. The pistons may make contact with the cylinder head.
This belt is internal and can not be seen without partial tear down of the front engine cover.
Check your owner's manual or contact our service writer for service intervals.
Open
Monday-Friday from 8am-5pm
We service and repair the following makes:

Acura Repair
Buick Repair
Cadillac Repair
Chevrolet Repair
Chrysler Repair
Cummins Repair
Dodge Repair
Ford Repair
Geo Repair
GMC Repair
Honda Repair
Hummer Repair
Hyundai Repair
Infiniti Repair
International Repair
Isuzu Repair
Jeep Repair
Kia Repair
Lexus Repair
Lincoln Repair
Mazda Repair
Mercury Repair
Mitsubishi Repair
Nissan Repair
Oldsmobile Repair
Plymouth Repair
Pontiac Repair
Saturn Repair
Scion Repair
Subaru Repair
Toyota Repair